Be Prepared But Never Overpacked.
Our innovative folding shovel is a 25-in-1 multifunctional outdoor gear that is perfect for camping, hiking, expedition, outdoor survival, hunting, fishing, gardening, and more!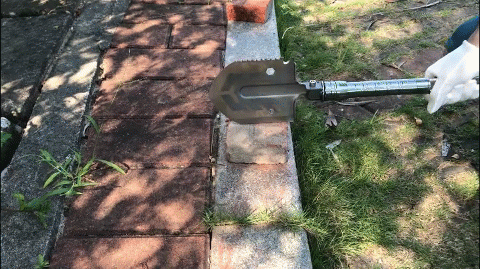 This Survival Shovel is a MUST-HAVE for the outdoor enthusiast.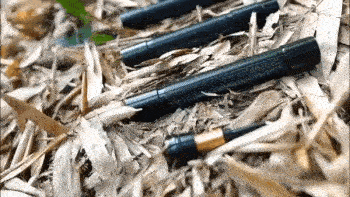 Sturdy & Durable
This survival toolset is made with military-grade solid carbon steel with aerospace-grade anodized aluminum tubes that make it sturdy enough to deal with survival activities. It is made to last and to withstand heavy-duty entrenching and digging jobs.
Compact
Foldable and lightweight design makes the shovel convenient to carry and store so you can conveniently keep it in your backpack or the trunk of your car.
You can adjust the shovel angle with its special screw locking device, making it simple to alternate functions and positions. Its shovelhead can be used at 40°, 90°, or 180° angle as hook, hoe, or shovel. Its handle is spliced from three sections so it is detachable, and you can also adjust its length according to your need.

Versatile
Made to outperform and perfect for every outdoor adventure.  Our survival shovel combines all the necessary tools, ensuring you're ready for anything. 
What All Can I Do With The Survival Shovel?
Shovelling

Digging

Bracing

Cutting (logs, rope)

Prying

Hammering

Window breaking

Chipping

Fire starting

Loud emergency whistling

Chopping

Camera tripod

Wire clamping

Self-defence weapon

Axing

Hoeing (gardening)

Hooking

Hunting

Peeling

Chiselling

Sawing

Shearing

Entrenching

Bottle/can opening

and more!

Never go outdoor camping or hunting again without this unique multifunctional shovel! 
PACKAGE INCLUDES: